The Green Standards of Service
We use proven green technologies to help businesses and commercial property owners lower operational costs and increase real estate value. After implementing one or more of our solutions your costs will go down and your value will go up.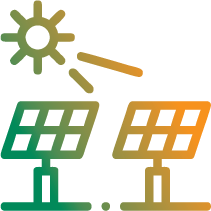 Solar
Solar is a great opportunity with many benefits to property owners and business leaders. Tax rebates and incentives make this solution very appealing and in many cases, a solar panel system can be installed at little to no cost.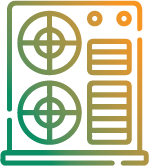 Ultra High-Efficiency HVAC
True, modulated HVAC systems are significantly more energy-efficient and require far less energy to run. Replacing just a few of these units can offer returns in very little time.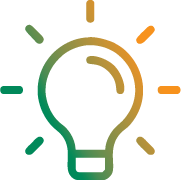 LED Lighting
We design smart, LED lighting systems that can run on schedules with motion control as well as other intelligent features. This simple solution will decrease unwanted energy usage in rooms that are sporadically used or temporarily occupied.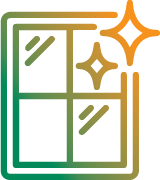 Doors & Windows
We can install budget friendly, advanced window film that rejects up to 78% of solar radiation (heat) on any window or door. Along with climate benefits, our window film also eliminates 99% of harmful UV light, helping colors in your space last much longer.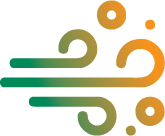 Air Purification
Studies show that fresh air directly impacts health and productivity. Our air purification systems greatly increase the focus, cognitive function, and performance of you and your employees. This gives you a greater return on one of your most important assets, the performance of your staff.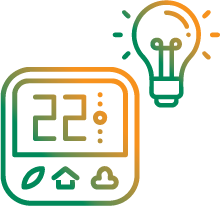 Intelligent Control
We ensure that you only light, heat, and cool areas of your building in the most efficient way. . This often includes specific schedules, motion-controlled lighting, and occupancy sensors for areas that are used less frequently. This significantly reduces your operational costs, especially as you increase in size.