GET MORE GREEN.
Increase Property Value | Lower Operational Cost
The Green Standards of Service
Our Solution Architects have years of experience and content knowledge in energy management. Let our team of experts determine the best solution for your success.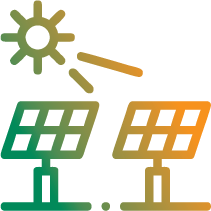 Solar
Tax rebates and incentives make this solution very appealing and in many cases, a solar panel system can be installed at little to no cost.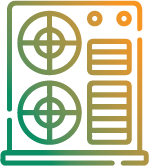 Ultra High-Efficiency HVAC
True, modulated HVAC systems are significantly more energy-efficient and require far less energy to run.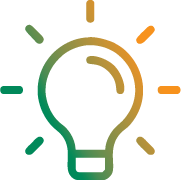 LED Lighting
This simple solution will decrease unwanted energy usage in rooms that are sporadically used or temporarily occupied.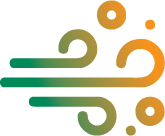 Air Purification
Studies show that fresh air directly impacts health and productivity. Our air purification systems greatly increase the focus, cognitive function, and performance of you and your employees.